THE NATURAL MARKETPLACE OF PECKHAM 
Open 7 Days a Week Mon-Sat 10AM-7PM Sunday 11AM-5PM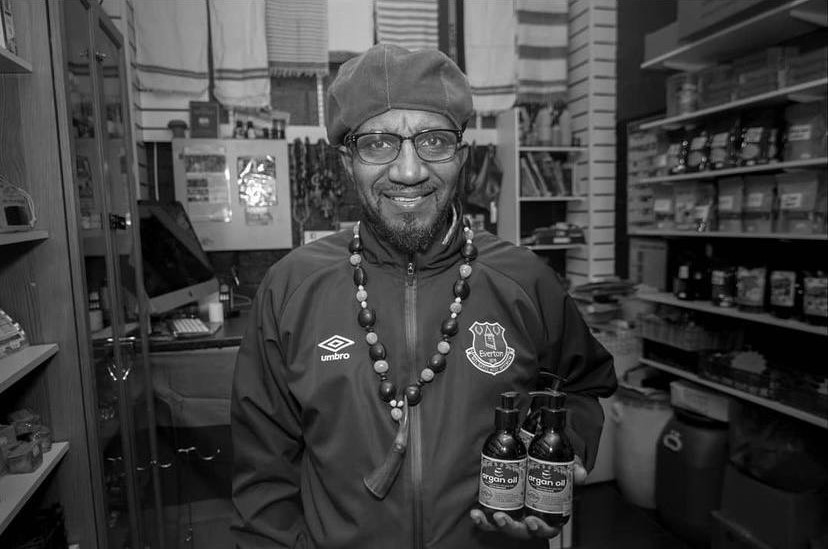 Under the leadership of the Twin brothers, Royal Maroon Herbs is a 
beacon of holistic wellness in Peckham. As the CEO of this thriving 
herbal apothecary and organic food shop located at Rye Lane Market, 
the Twins offer expert guidance in the form of personalized 
consultation services, as well as a carefully selected range of 
premium organic herbal products. At Royal Maroon Herbs, the focus is 
on harnessing the power of nature to support optimal health and 
well-being. If you're looking for a more natural approach to health and wellness, make sure to visit
Royal Maroon Herbs.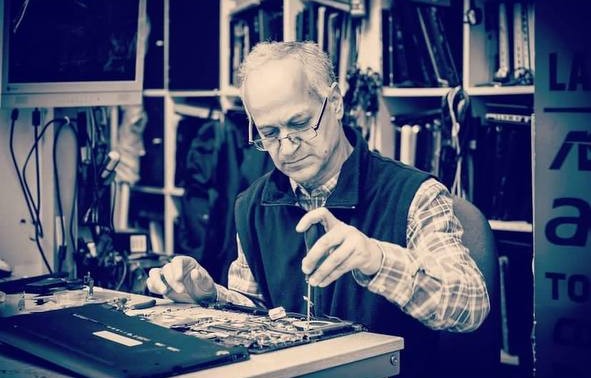 Meet John, the computer repair superhero of Peckham! With a 
superhero's worth of experience and a sidekick's love for technology, 
John is the go-to guy for all PC and Mac mishaps. At his lair located 
at Unit 10 in the Rye Lane Market, John offers custom repair services, 
complete with a personalized touch and a whole bunch of tech savvy. 
Whether your computer is suffering from hardware hiccups, software 
snafus, or just needs a routine tune-up, John has the power to restore 
order to the digital world. So, if you're ready for a side-splitting
good time and a computer that's running like a dream, swing by John's 
lair at Unit 10 in the Rye Lane Market.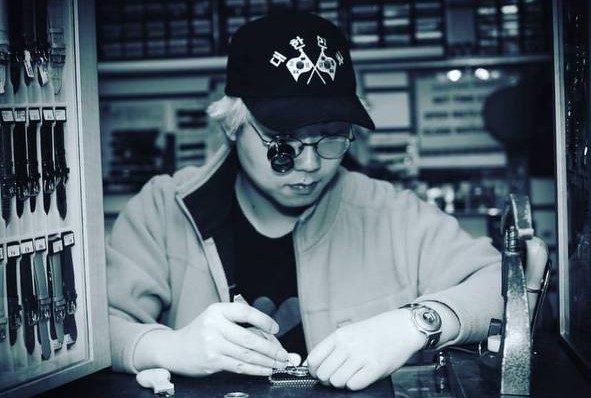 Step right up and meet Andrew, the watch repair wizard of Peckham! At 
his enchanted workshop located at Unit 12 in the Rye Lane Market, 
Andrew blends his love for anime and his mastery of timepiece repair 
to create a magical experience for all who enter. From battery 
replacements to band adjustments and complete overhauls, Andrew has 
the wizardry to breathe new life into your beloved timepiece. So, if 
you're looking for a watch repair experience that's out of this world, 
come and join the anime-inspired adventure at Andrew's workshop, Unit 
12 in the Rye Lane Market.
PETER, KEY CUTTING & SHOE REPAIR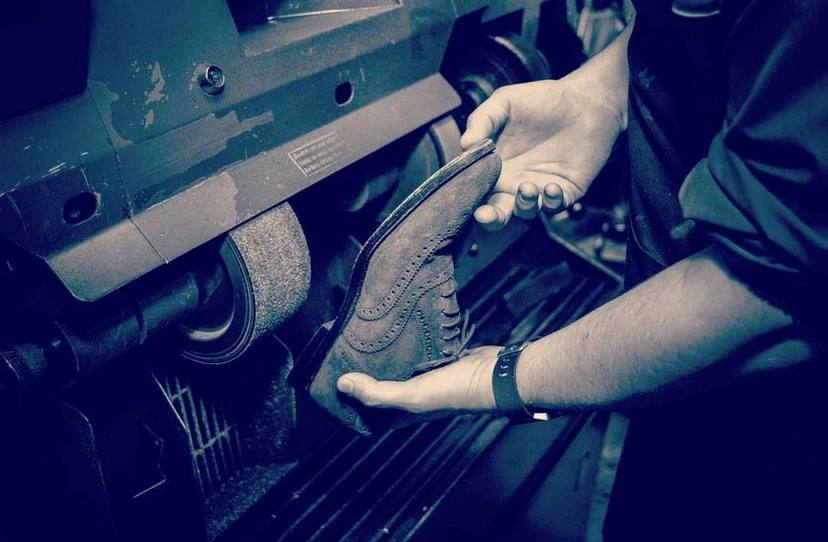 Introducing Peter, our highly experienced individual of enigmatic 
background who shies away from cameras. Peter possesses a reserved 
demeanour, preferring to focus on his expertise rather than being in the spotlight. As the proprietor of Rye Lane Shoe Care & Key Cutting, Peter is a master craftsman with exceptional shoe repair abilities. 
His work ethic is nothing short of magic, restoring shoes to their 
former glory no matter the extent of wear and tear. Don't hesitate to 
bring your neglected footwear out of hiding and entrust them to 
Peter's skilled hands. You can find his store, Rye Lane Shoe Care & 
Key Cutting, located at Unit 43 in the Rye Lane Market.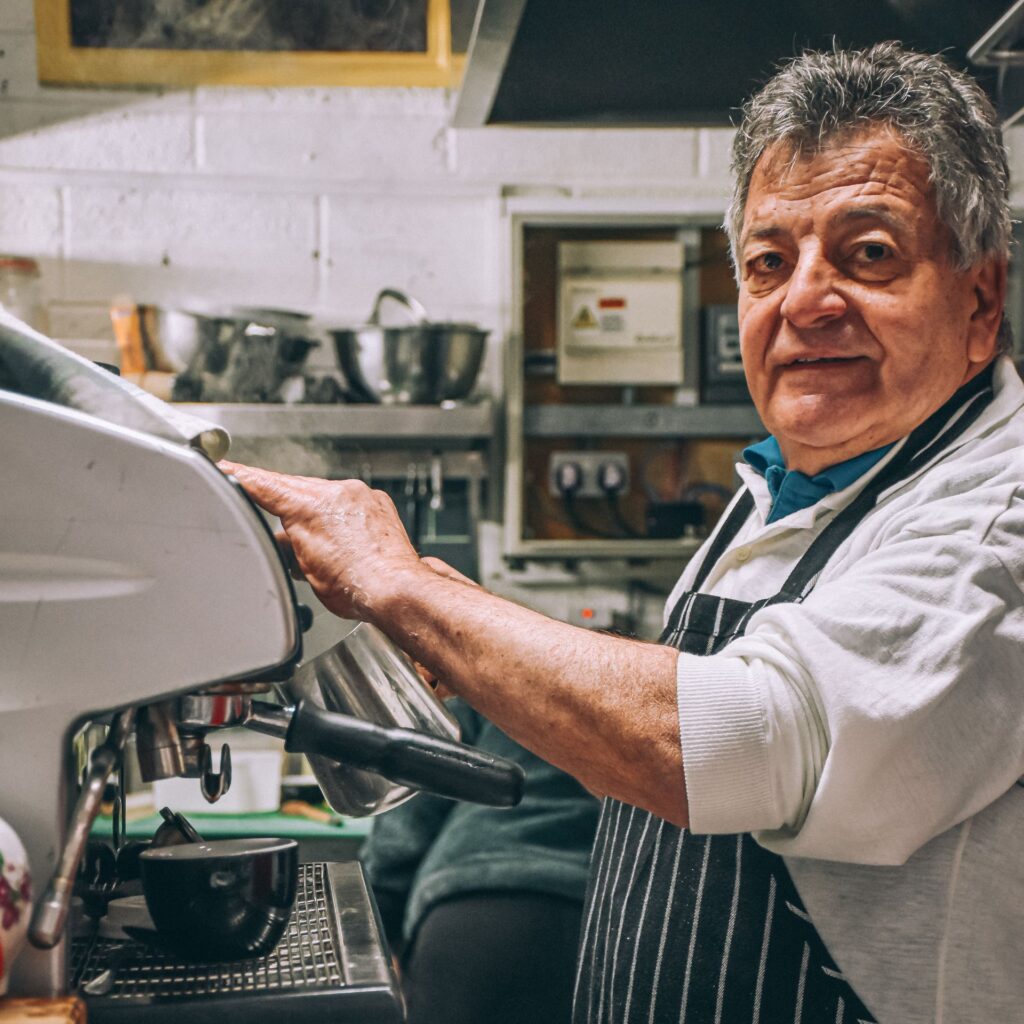 Rye Lane Market is a foodie's paradise, with a delectable mix of 
cuisines reflecting the vibrant diversity of Peckham. Whether you're 
in the mood for a spicy Indian dish, a mouth-watering Caribbean jerk 
chicken, or a hearty serving of Colombian fare, you'll find it all 
here. The market is also a hub for global flavours, with stalls serving 
up authentic street food from countries like Thailand, Greece, and 
Mexico. For those with a sweet tooth, there are plenty of desserts to 
choose from, including freshly made donuts, vibrant Turkish delight, 
and creamy gelato. And for those who prefer to drink their meals, 
there are numerous juice bars and cafes offering a range of fresh 
smoothies, fruity cocktails, and specialty teas and coffees. With such 
a variety of food and drink options, Rye Lane Market is the perfect 
place to explore and sample the flavours of the world, all while 
celebrating the diversity of Peckham.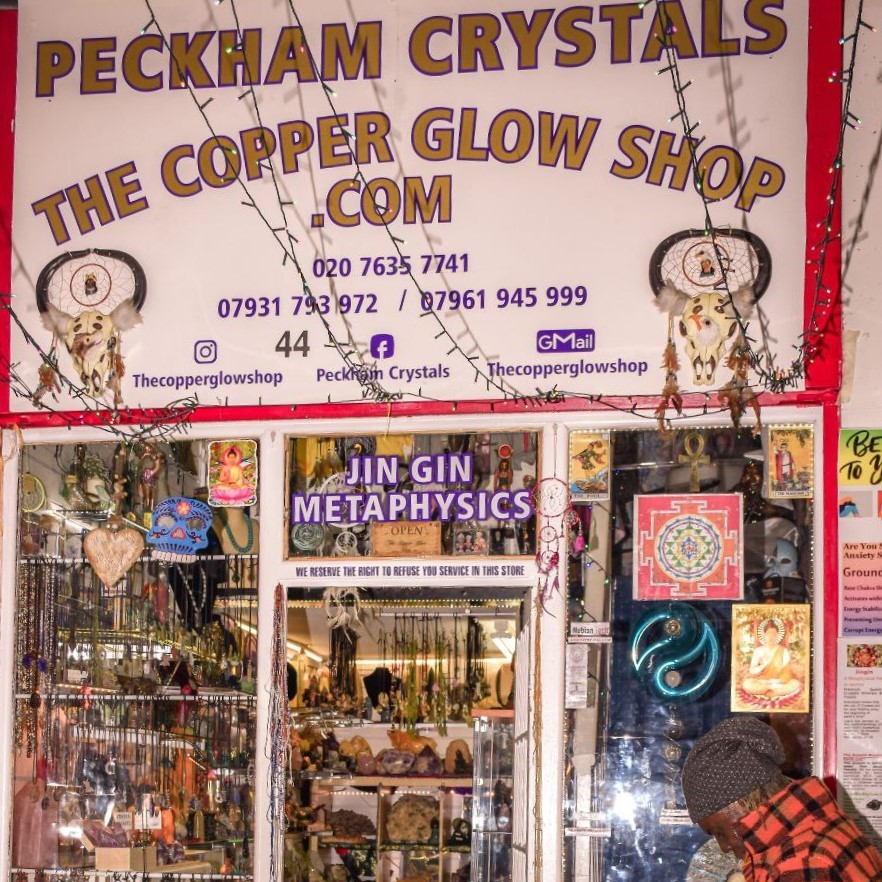 Transform your life with PeckhamCrystals.com! Led by spiritual life
coach Gin Jin, our premium store in Peckham offers a unique blend of
Fossils, Minerals, and Quartz to bring balance and wellness to your
world. Let us help you overcome generation trauma, depression,
anxiety, and stress with our powerful spiritual life coaching
services. Come visit Unit 45 Rye Lane Market and meet Gin Jin, our
expert guide on the path to personal transformation. Try us for free,
with no strings attached. Terms and conditions apply: